Albufeira Jardim I y II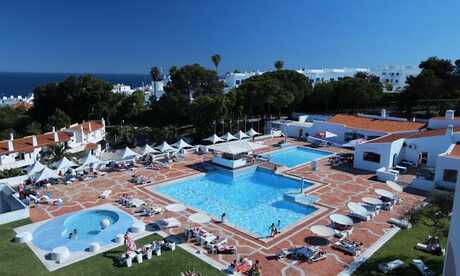 Self Catering
London Stansted to Faro
Plaza Real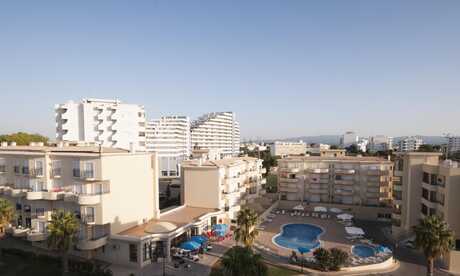 Self Catering
London Stansted to Faro
Algardia Marina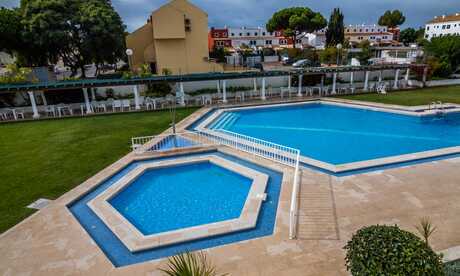 Room Only
London Stansted to Faro
Pateo Village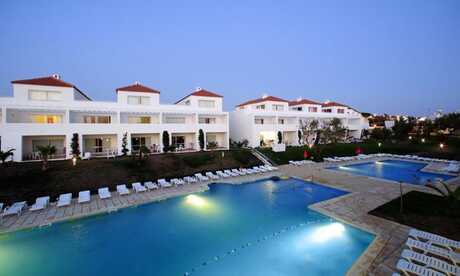 Self Catering
London Stansted to Faro
Santa Eulalia Hotel & Spa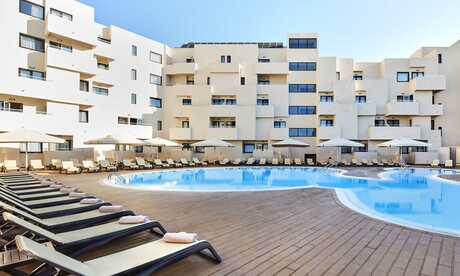 Room Only
London Stansted to Faro
Eden Resort
Self Catering
London Stansted to Faro
Paraiso de Albufeira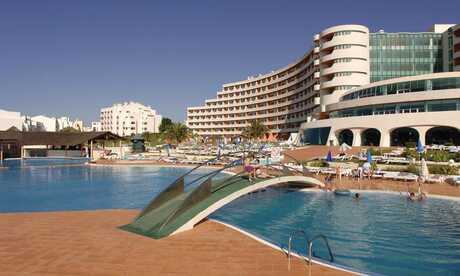 Self Catering
London Stansted to Faro
Oura Bay Aparthotel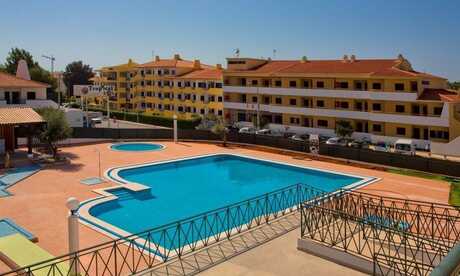 Self Catering
London Stansted to Faro
Ondamar Hotel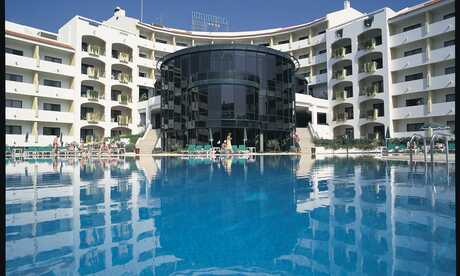 Room Only
London Stansted to Faro
Last minute holiday deals leaving soon
If you're looking for a spontaneous last minute holiday leaving in the next couple of weeks, you came to the right place! We have an incredible selection of deals on holidays leaving soon at a number of fantastic locations around the world. Be the envy of friends, family and coworkers and take the opportunity to enjoy a last minute holiday from our incredible selection of offers, all leaving soon from an airport near you!
Last minute holiday deals leaving from across the UK
You might be worried that to find a great deal on a last minute holiday, you'll have to reach and depart from an airport miles away from your home, but not with Sunshine.co.uk! Our incredible last minute holiday deals are available from airports all across the UK, meaning you can pick out an unbelievable bargain on a holiday that leaves from YOUR local airport. Whether you're travelling from Manchester to Tenerife, London to Ibiza or Newcastle to Rome, our last minute holidays are both convenient and affordable!
Last minute holidays leaving later
Looking for a last minute escape but need some extra time to make arrangements? Our last minute holidays leaving later are likely perfect for you! This range of fantastic holidays offer all of the great benefits of a last minute holiday deal, but offers more time to make arrangements, whether it be booking annual leave, or getting all of your co-travellers prepared for an incredible last minute holiday deal you'll remember for years to come! Each of these deals departs within the next month, offering an extra couple of weeks than our holidays leaving soon, but with all of the same great benefits of a last minute holiday deal
reviews recommend Sunshine.co.uk
Search the sunshine.co.uk website:
×