Couples Holidays
There's nothing quite as romantic as exploring new destinations and discovering some of the world's most romantic and indulgent locations with your partner.
From taking in the beautiful surroundings and picturesque sunsets to enjoying world-class food and drink, embarking on an adventure with your significant other is the perfect way to toast any occasion, or simply escape for some much-needed quality time together.
You can make some unbelievable savings on couples holidays here with Sunshine.co.uk, we offer flight + hotel packages, providing you with a great price on your trip without all the hassle of booking separately. Our selection of couples holidays offers something for everyone, whether you're looking for luxurious trips or something a little more affordable.
Read more about: Why book a couples holiday?
Why book a couples holiday?
You may be wondering what makes a couples holiday any different from one of our regular packages, and that's a great question! Firstly, our range of couples holidays have been lovingly hand-picked by the well-travelled holiday experts here at Sunshine Holidays, ensuring that each destination offers a relaxing, romantic and indulgent experience that couples can explore and enjoy together.
A couples holiday also makes for a great romantic gift, surprising your loved one with a special trip to a fantastic holiday destination is a great way to celebrate birthdays, anniversaries, honeymoons, Valentines Day and more with your partner, especially if they're surprised with tickets on a special occasion (just be sure to check that they can get the time off work first!).
From poolside pampering to Michelin star restaurants, there's no shortage of things to enjoy and discover amongst our couples holiday destinations featured in this section. While these trips offer all of the perks that come with most of our other holiday packages, many of the hotels and resorts in this category aren't 'family resorts', meaning you won't have your romantic day by the pool interrupted by kids club activities! This selection of resorts and destinations are picked to ensure your couples holiday is as relaxing and romantic as possible.
Turkey
Looking to enjoy the warm Turkish climate and stunning sunsets with a loved one? Look no further than our couples deals to Turkey and relax in the sun, breaking for a bite to eat and a drink at one of the fantastic resorts we have on offer.
Crystal Sunset Luxury Resort and Spa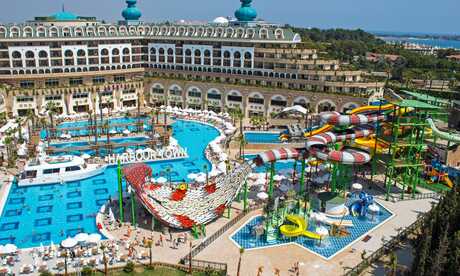 Room Only
Birmingham to Antalya
Green Nature Diamond
Bed and Breakfast
London Gatwick to Dalaman
Manas Park Oludeniz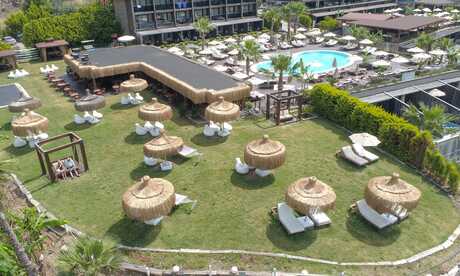 Bed and Breakfast
London Gatwick to Dalaman
Greece
Greece is known for its idyllic climate, clear waters and incredible range of holiday hotspots and resorts, and you can enjoy it all with your partner for an unbeatable price by booking with Sunshine.co.uk! Be sure to book soon to take advantage of our lowest prices.
Canaries
Our selection of couples holidays to the Canary Islands includes incredible deals on trips to Tenerife, Gran Canaria, Lanzarote and Fuerteventura. Book today to secure a trip to the Canaries with your partner at our lowest possible prices.
Bed and Breakfast
London Gatwick to Tenerife South
Bed and Breakfast
London Gatwick to Tenerife South
Room Only
London Gatwick to Tenerife South
Spain
Enjoy a truly romantic couples holiday to Spain at incredibly competitive prices with Sunshine.co.uk. Book soon to secure your flight and accommodation today at our lowest possible rates.
Bed and Breakfast
London Gatwick to Alicante
Bed and Breakfast
London Stansted to Alicante
Palm Beach Hotel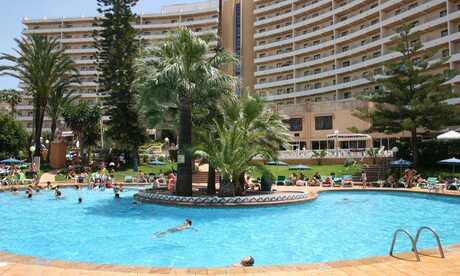 Room Only
London Gatwick to Alicante
Balearics
Escape to the Balearics on the trip of a lifetime with your significant other on one of our unbeatable couples holiday deals. Enjoy a romantic trip to the Balearics at an incredibly competitive rate with Sunshine.co.uk.
Blue Sea Club Marthas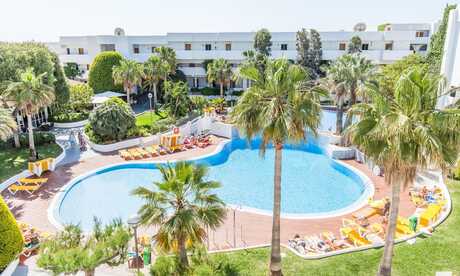 Room Only
Manchester to Palma Majorca
Hotel Torre Azul & Spa - Adults Only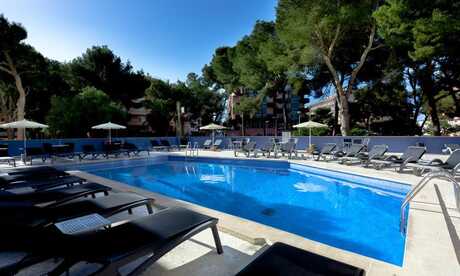 Bed and Breakfast
Manchester to Palma Majorca
Ilusion Calma
All Inclusive
Manchester to Palma Majorca
Couples' Holidays
Bed and Breakfast
London Gatwick to Tenerife South
Bed and Breakfast
London Gatwick to Alicante
Dukes The Palm, a Royal Hideaway Hotel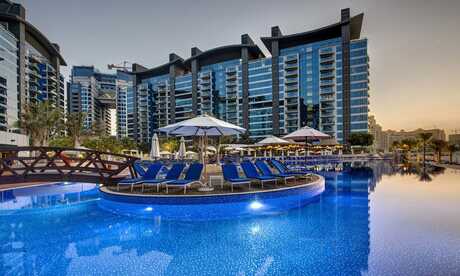 Bed and Breakfast
London Stansted to Dubai
Atlantis, The Palm
Room Only
London Stansted to Dubai
Bed and Breakfast
London Gatwick to Tenerife South
Room Only
London Gatwick to Tenerife South
Bed and Breakfast
London Stansted to Alicante
Aguamarina Golf Apartments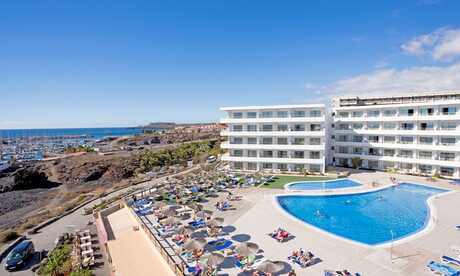 Self Catering
London Gatwick to Tenerife South
Muthu Clube Praia da Oura
Self Catering
Manchester to Faro
Search the sunshine.co.uk website:
×