Winter Holidays
Leave the cold mornings scraping ice from the car and the grey, gloomy days behind to embark on a new adventure this winter with Sunshine.co.uk.
Whether you're looking to migrate for winter and swap the snow for sandy beaches, or simply just want to make the most of the winter half-term school holidays, our selection of winter Holidays has something for everyone.
Read more about: Why book a winter holiday? | Winter holidays in the sun | Egypt | Tenerife | Mexico | Caribbean
Why book a winter holiday?
Winter holiday bookings have become increasingly popular during recent years, with more holiday goers opting to dodge the poor UK weather conditions and pick out a trip that offers a warmer climate during winter months. It takes only a glance at some of the incredible deals on winter sun holidays here at Sunshine.co.uk to see why!
A great reason to book a winter holiday with Sunshine.co.uk is the incredible savings you can make on many of our flight + hotel packages. We've hand selected the best of our winter holidays and given our customers the best possible prices for package bookings, meaning you can make huge savings on your trip this winter without having to piece together your own holiday.
We have a great selection of short and long-haul winter Holidays available, meaning you don't have to endure the longest flight times to escape the UK winter climate! You'll also notice that at most winter Holiday destinations, there are far fewer crowds compared to holidays in the high-season, meaning you're free to discover the sights, perks and festivities on your winter holiday without contending with flocks of other holiday-goers.
Winter holidays in the sun
A holiday in the sun is incredibly enjoyable at the best of times, but leaving the cold, dreary UK winter weather behind and heading to a destination which offers sun and sand by the bucketful can give a revitalising effect to those who are easily bogged-down by the cold, dark and short winter days.
From destinations across Europe to long-haul destinations that see peak temperatures during the UK winter months, our hand-picked selection of winter Holiday deals contains breaks for families, couples, singles and group holidays to name just a few. Be sure to browse our range of winter holidays today to secure your break at an incredible price.
Egypt
Escape the grey skies and cold winds of winter and soak up the sun during winter months with one of our incredible Egypt winter holiday deals. We have a great selection of resorts on offer for unbeatable prices.
Desert Rose Resort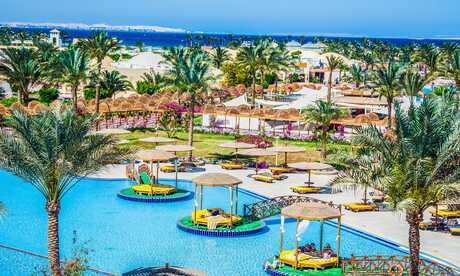 All Inclusive
Manchester to Hurghada
Hurghada Long Beach Resort (ex Hilton)
All Inclusive
Manchester to Hurghada
Hawaii Le Jardin Aqua Park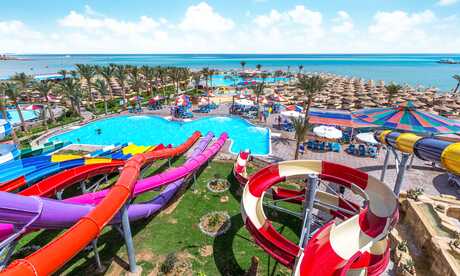 All Inclusive
Manchester to Hurghada
Tenerife
Looking for a sunny and affordable escape from a grizzly UK winter? Our winter deals on holidays to Tenerife are perfect for you, with half-board and full-board options available at a variety of resorts.
Gara Suites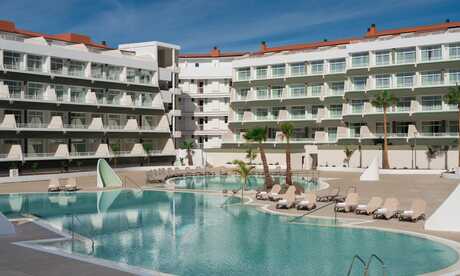 Bed and Breakfast
London Stansted to Tenerife South
Sol Tenerife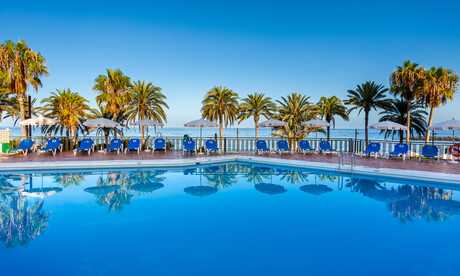 Bed and Breakfast
London Stansted to Tenerife South
Las Piramides Resort
Room Only
London Stansted to Tenerife South
Mexico
The idyllic climate and incredible range of top-class resorts make Mexico an ideal spot for a luxurious winter holiday. You'll find our offers on Mexico winter escapes to be incredible value for money. Book today for the best prices!
Caribbean
Enjoy stunning scenery and a vibrant tropical climate with one of our fantastic deals on winter holidays to the Caribbean. Book your trip today to take advantage of our lowest possible prices, as availability is limited.
Secrets Royal Beach - Adults Only
All Inclusive
Manchester to Punta Cana
Breathless Punta Cana - Adults Only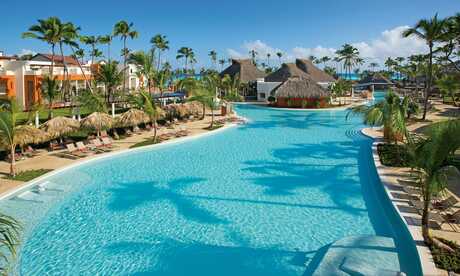 All Inclusive
Manchester to Punta Cana
Hard Rock Hotel & Casino Punta Cana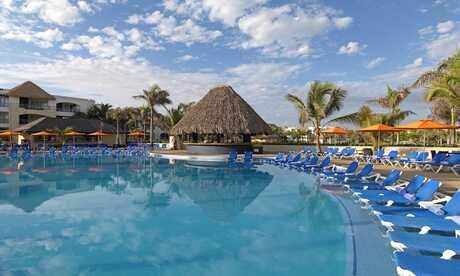 All Inclusive
Manchester to Punta Cana
Winter Holidays
Vilanova Resort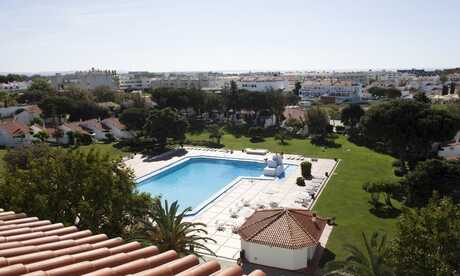 Self Catering
London Stansted to Faro
Apartments Algarve Gardens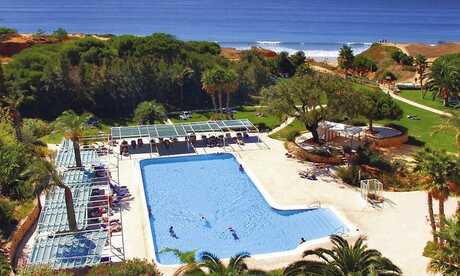 Self Catering
Manchester to Faro
Luxmar Apartments
Self Catering
London Stansted to Alicante
Bellavista Avenida Apartments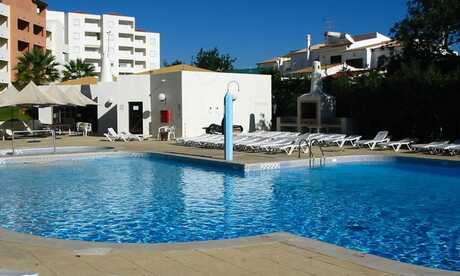 Self Catering
London Stansted to Faro
Soldoiro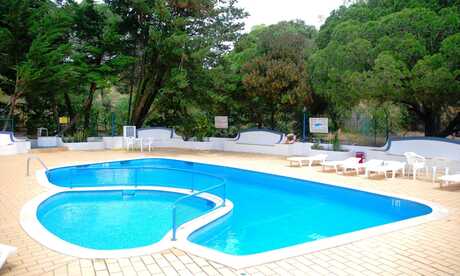 Self Catering
Manchester to Faro
Acuarium II Apartments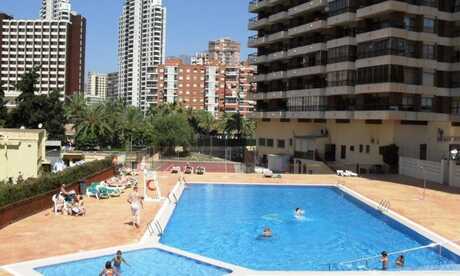 Self Catering
London Stansted to Alicante
Search the sunshine.co.uk website:
×