Flights
Jet off somewhere sunny or on an adventure with Sunshine! We offer a great range of cheap flights departing from the UK's most popular airports. Whether you're after a no frills flight to Barcelona or fancy flying business class to Florida – we can get you there.

At Sunshine, we're all for helping you to find the best flight for you. What's even better, is you get to choose the flights that fit around your requirements. Don't want to just fly on a Saturday? Not sure which provider offers the best deal or price? Not to worry as we search round all the providers to get you the cheapest price and flight to suit your requirements. To find your next trip, wherever that might be, simply click search in the form at the top of this page.


Flight Routing

There is often some confusion between the meaning of non-stop, direct and connecting flights. To help you work out what your flights are, we've explained each one below.

Non-stop flights

Non-stop flights take off at your departure city and land at your destination without any stops in-between.

Direct flights

Some direct flights may involve either a change of aircraft, layover or a refuelling stop – despite there being a stop, these flights are still called direct because the flight numbers do not change, even if the plane does.

Connecting flights

If you have connecting flights, you'll always have at least two (or sometimes more) different flight numbers. If you have connecting flights booked onto one ticket, you should be aware that your journey to your final destination is guaranteed but you could still miss the connecting flight if there are delays.
Airlines are rarely able to hold a connecting flight to wait for passengers to transfer – if you are delayed and miss your connection, the airline is required to get you to your final destination and will usually put you on the next available flight.

It's also worth checking whether you're connecting through a large or complicated airport. Some are often so big that they have public transfer systems to get passengers between terminals. If you find your connecting airport is like this then you can plan ahead. You may find that you need to move quickly after getting off the plane to catching your connection. If you have concerns over the connection time, then it is always worth giving us a call to help you prepare for this.

Flight Delays

If you're departing from a European country on any airline, or arriving into a European country on an EU-registered airline and your flight is delayed, you may be entitled to statutory compensation under EU regulations. You can find out more information about which flight providers are covered from the Civil Aviation Authority's website.

Outside of European countries, when your flight is delayed or cancelled your rights vary depending on the terms and conditions of the airline. They may offer the choice between a later flight or a mutually agreed alternative transport or a refund. Some airlines may offer somewhere for customers to stay and vouches for refreshments.

Luggage

Your luggage allowances for both checked-in and cabin luggage varies depending on the airline you're flying with, so it's important to check your airline's requirements ahead of flying. You should also check with your airline for information on what can and cannot be taken in your cabin luggage. This information is constantly changing so you should never assume that because you have flown with that airline before that the same rules will apply.

Seat requests

Most airlines now offer allocated seating, meaning there's no longer a need to rush and be the first one on the plane. Depending on your chosen airline, this allocation may be free of charge or there may be a fee involved for this – even if you have chosen your seats prior to arriving at the airport, the airline still cannot guarantee them to you (usually due to aircraft changes). For airlines where there is a fee to book a seat, there is usually the option to choose your seats for free at check-in – please bear in mind that the selection of seats will be limited so it is always a good idea to make your seat reservations as early as possible to guarantee that your party will be sat together.

Flight amends

Airlines frequently make changes to their schedules – often because flights can be booked very far in advance, but amendments can also be made at short notice. We advise not booking any non-refundable arrangements such as airport hotels and train tickets until you've received your final travel documents.

Airport assistance

If you require airport assistance – for instance, help getting around the airport and to the plane or specific seating on the plane, please let your airline know well in advance.

Travel with Children

Most airlines allow parents with small children to take a pushchair right up to the departure gate, or in some cases, up to the aircraft door. This will then be kept in the hold and either returned to you at the aircraft door once you arrive or on the luggage belt. Airlines try to seat families together as much as possible and all children under 12 must be seated with an adult from your booking.

In-flight meals

If you're flying long-haul, meals are generally still provided. However, many airlines have stopped offering meals on short-haul international flights and domestic flights. Meals may still be available but you'll have to pay for them and the selection will be limited.

If you have any specific dietary requirements, please inform your airline as soon as possible with your request so they can cater for you.

You can make special requests and change updates to your flight direct with Sunshine. This covers any flight extra items such as seat booking, additional baggage or changes to your booking. Please see our full terms and conditions page for more information on admin fees. There are no charges for special assistance requests.



Bakour Lanzarote Splash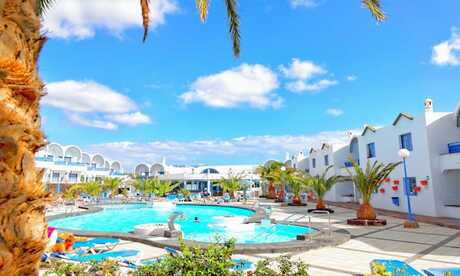 7 nights
All Inclusive
Return flights from Manchester
Laguna Park II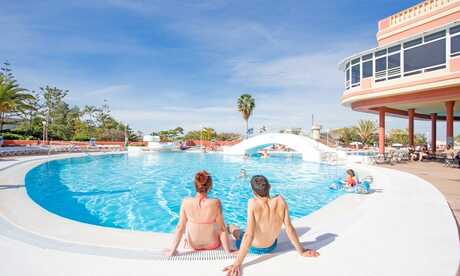 7 nights
Self Catering
Return flights from London Stansted
Castillo Beach Club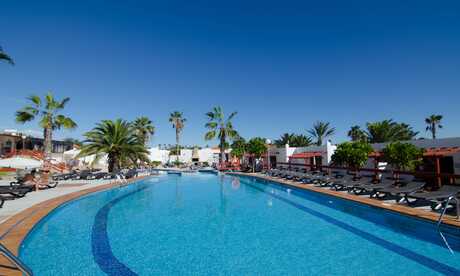 7 nights
Self Catering
Return flights from Manchester
Gran Hotel Bali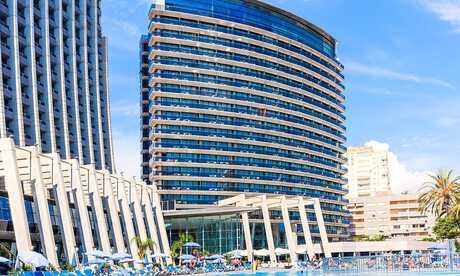 7 nights
Room Only
Return flights from London Stansted
Checkin Bungalows Atlantida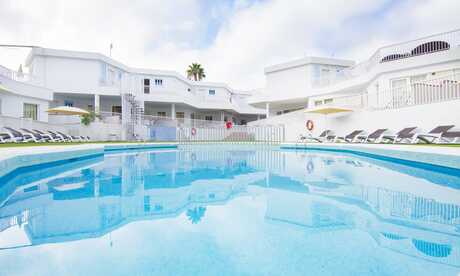 7 nights
Self Catering
Return flights from London Stansted
Blue Sea Costa Teguise Gardens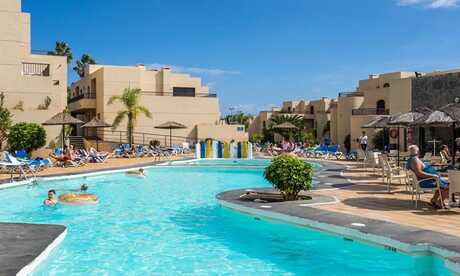 7 nights
Self Catering
Return flights from Newcastle
Laguna Park I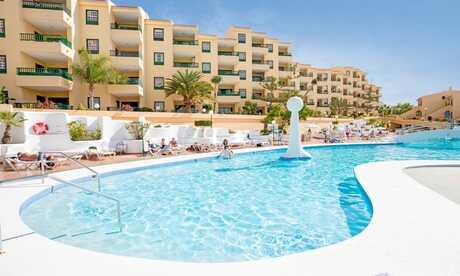 7 nights
Self Catering
Return flights from London Stansted
Servatur Puerto Azul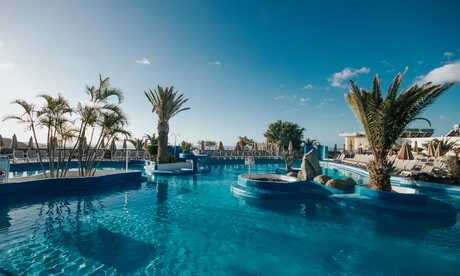 7 nights
Bed and Breakfast
Return flights from Newcastle
Servatur Terrazamar & Sun Suites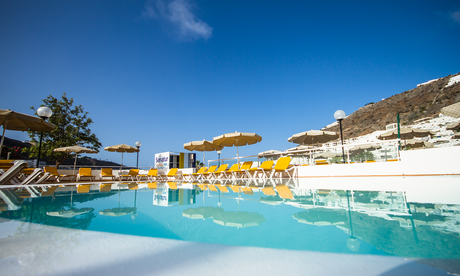 7 nights
Self Catering
Return flights from Newcastle
Search the sunshine.co.uk website:
×