Singles Holidays
Cutting loose and travelling solo is a fantastic way to reconnect with yourself and enjoy some much needed 'me time'. These incredible singles holidays offer travellers the chance to explore, discover and meet a range of interesting new people away from the humdrum of regular day-to-day life.
Whether you're looking for a relaxing break for one, or a solo exploring experience, our fantastic range of singles holidays contains a range of superb flight + hotel package deals, meaning you can make some truly incredible savings by booking flights and accommodation together with us.
Holiday Destinations for Singles
One of the best things about travelling solo is your options are completely open to your own preferences, with no need to sacrifice or compromise. From climate and destination to budget and resort, you can book a perfect singles holiday that suits your preferences perfectly.
We offer a selection of incredible holiday packages for singles to both short-haul and long-haul destinations. So whether you're looking for a nearby European escape or a fun-packed adventure to the far corners of the globe, you can access a huge range of destinations for incredibly competitive prices right here with Sunshine.co.uk!
Handpicked Hotels for Singles
There's no shortage of hotels perfect for one guest amongst our range of singles holidays. From relaxing spa resorts to exciting city centre hotels, you'll be sure to find your ideal accommodation amongst our incredible selection.
Each of the hotels listed amongst our singles holiday destinations offer single rooms, meaning you can avoid the large price tags that often come with twin rooms or even family suites, all the while enjoying the same quality and amenities as other rooms. As these hotels offer singles rooms, that means there will be plenty of other solo travellers to meet and mingle with too, so if you're looking to do a little socialising, you won't have to look far to find other like-minded guests!
Browse our superb range of singles holiday destinations and resorts today and make some incredible savings on flight + hotel package deals with Sunshine.co.uk!
Gran Hotel Bali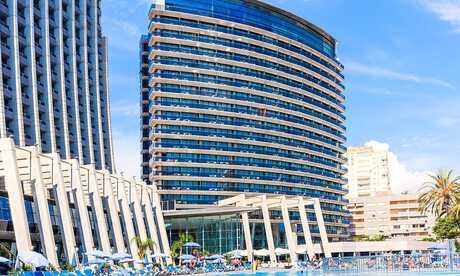 7 nights
Room Only
Return flights from London Stansted
Dynastic Hotel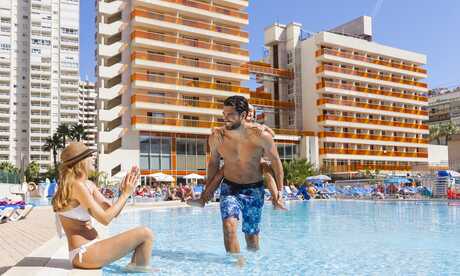 7 nights
Half Board
Return flights from London Stansted
Hotel Gala Placidia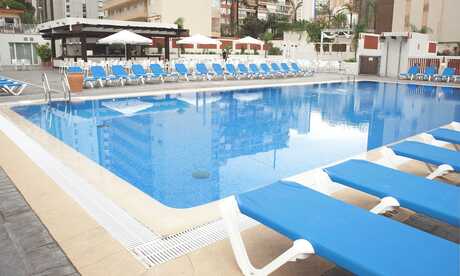 7 nights
Half Board
Return flights from London Stansted
Marina Benidorm Hotel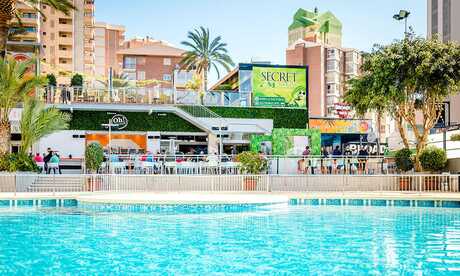 7 nights
Room Only
Return flights from London Stansted
Sol Pelicanos Ocas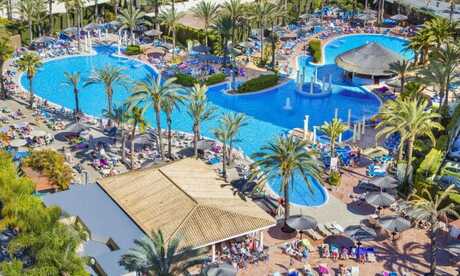 7 nights
Half Board
Return flights from London Stansted
MedPlaya Flamingo Oasis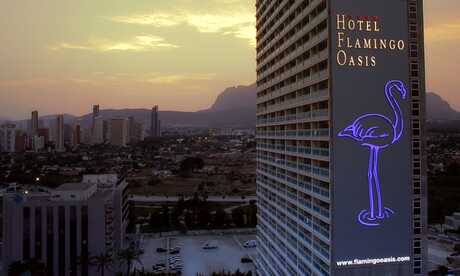 7 nights
All Inclusive
Return flights from East Midlands
Search the sunshine.co.uk website:
×