Estoril Holidays
Situated on the Portuguese Riviera, Estoril is a wonderfully charming town that boasts the Portuguese heat, beautiful beachfronts and all whilst only a 25-minute drive from the country's capital city, Lisbon. If you're one to dive into local culture and cuisine but still love to relax by the sea, Estoril is the perfect pick for you.
Interpass Solvau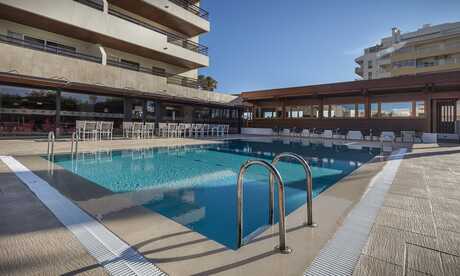 7 nights
Room Only
Return flights from London Gatwick
Rio Apartments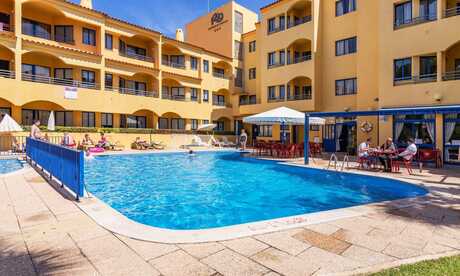 7 nights
Self Catering
Return flights from London Gatwick
Studio 17 by Atlantic Hotels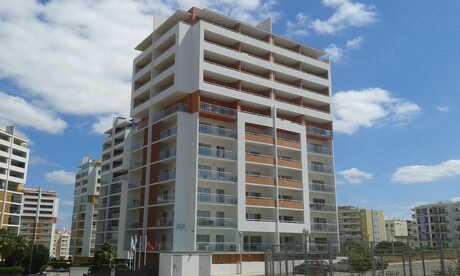 7 nights
Self Catering
Return flights from London Gatwick
Tarik by Atlantic Hotels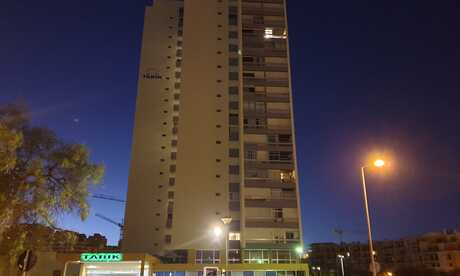 7 nights
Self Catering
Return flights from London Gatwick
Quintinha Village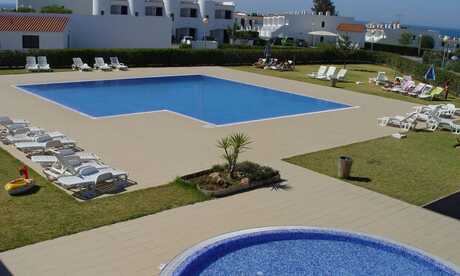 7 nights
Room Only
Return flights from London Gatwick
Be Smart Terrace Algarve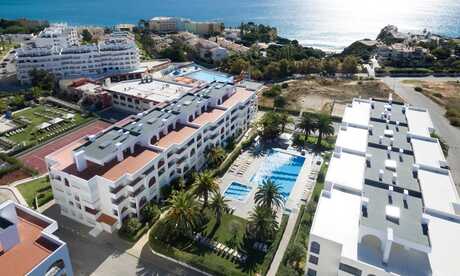 7 nights
Self Catering
Return flights from London Gatwick
Hotel Globo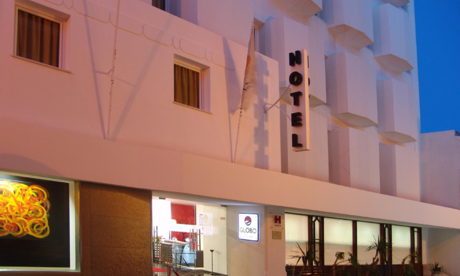 7 nights
Bed and Breakfast
Return flights from London Gatwick
Silchoro Apartments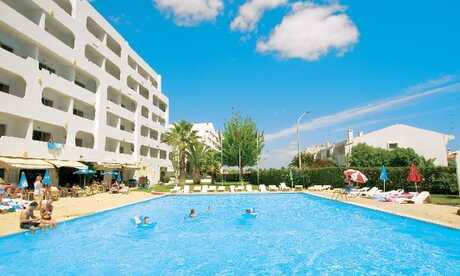 7 nights
Room Only
Return flights from London Gatwick
Mirachoro Praia Da Rocha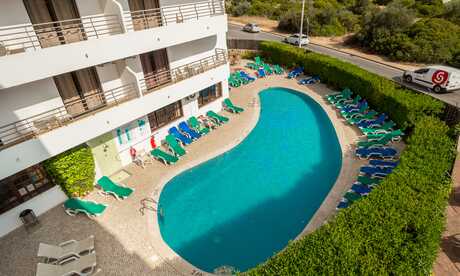 7 nights
Self Catering
Return flights from London Gatwick
Why Holiday in Estoril?
Get the best of both worlds – a sun-soaked beach break with a capital city just a short drive away. From the elegant hotels to the choice of sandy beaches, to the fantastic restaurants – a holiday to Estoril leaves you spoiled for choice when it comes to top-class accommodation, relaxation and dining. Whether you're looking for a memorable stay under the Portuguese sun with your family, fancy a golfing trip with your friends or want to whisk your loved one away to somewhere special – Estoril is the destination for you.
Beach Holidays in Estoril
Make the most of the wonderful Portuguese weather in Estoril by soaking up the sun on the beautiful sandy beaches this town has to offer. For family getaways, Praia do Tamariz is the perfect spot for beach days. The spacious stretch of shore is fantastic for those with young children with its golden sands and calm waters, as well as having a range of bars and restaurants lined up on the beachfront. Another popular pick for a day of sunbathing is Praia da Poca, located on the border between Estoril and Cascais. The mostly sandy beach is by the promenade and is great for a day under the sun and exploring rock pools. Surfers and bodyboarders can head to Praia de Sao Pedro do Estoril to ride the waves, then dry off under the sun on the sandy bay. With a good range of facilities nearby, it's another great pick for a day out by the sea on the Lisbon coastline.
Food and Drink in Estoril
Indulge in Portugal's delightfully delicious cuisine. From fresh seafood to their famous Piri Piri chicken, meals in Portugal certainly don't lack in taste. Those who love fresh fish can sample the grilled sardines – a local delicacy that you will not regret trying. For a divine mix of meats, sausages and vegetables, try the cozido a portuguesa, a traditional stew that is a must-eat for those who want to discover the taste of Portugal. One for the vegetarians, acorda is a combination of stale bread, garlic, olive oil, coriander, poached eggs and vinegar, all mashed together to create a surprisingly superb taste. If you're a fan of cold meat cuts, dig into some porco peto, the delicious local ham slices. Another one for those who love fish and seafood, bacalhau is dried and salted cod, which can be enjoyed in so many ways but usually with vegetables, potatoes or eggs. For a sweet treat when in Estoril, make sure you try the famous pastel de nata - the egg custard tart that will not disappoint.
Visiting Estoril
Aside from being so close to Portugal's cool and colourful capital city, Lisbon, Estoril has an array of things to do whilst on your coastal getaway. The resort is popular with golfers, as it features the fantastic Estoril Golf Club. The 18-hole, par 69 golf course is great for those who love to hit the greens, but also features an elegant Clubhouse – making it the perfect place for a round of golf under the sizzling sunshine. Those who love to be outside but aren't golf fans can hire bicycles to explore the elegant and enticing streets of Estoril in the Portuguese heat.

Prefer to dive straight into the local culture? Head to Feira de Artesanato do Estoril – the local market which is the most historic handicraft fair in the country. Usually hosted throughout July and August, the fair is perfect for an evening out with plenty of stalls selling artisan products, as well as daily live music and performances after the sunsets.

One of the most popular attractions in Estoril, aside from its beautiful beaches, is the casino. Play your favourite casino games or choose from the exhibitions and live shows that are hosted there, including live music and art shows. Plus, if you're looking for an elegant evening out with a tasty meal, there are three excellent restaurants at the casino serving a variety of delightfully delicious cuisine.
Useful info for visiting Estoril
The nearest airport to Estoril is Lisbon, located around a 25-minute drive away. Flights from the UK to Lisbon usually take just under 3 hours and you can fly there from a selection of airports across the UK. Plus, there's no time difference between Estoril and the UK so there's no need to worry about jet lag! The currency used in Estoril is the Euro and the local language is Portuguese. If you want to learn the lingo before you go, here are some useful words to know: 'hello' is olá, 'goodbye' is tchau, 'please' is por favor and 'thank you' is obrigado.
Search the sunshine.co.uk website:
×